Please be advised currently there is a notable steering issue with our brand new GMC Acadia Denali. It seems there is either a loose steering connection or misalignment, which causes the steering wheel to suddenly pull to the right or left on older roadways with mild unevenness or crown. On new asphalt roads the pulling is not quite as pronounced, but noticeable. What is worrisome is when the vehicle and tires become older, sudden pulling could cause an accident, like striking a pedestrian on a sidewalk or driver in an other lane. Without both hands firmly grasping the steering wheel, as if holding on with one hand to adjust heating or cooling controls or radio, sudden pulling to one side or the other because of what is happening with the front end, makes us perhaps disappointed we did not purchase a Yukon or Silverado instead. Please reply as soon as possible, give we may trade out of the Acadia Denali quickly, for a much safer vehicle. ROBERT & VELIKA.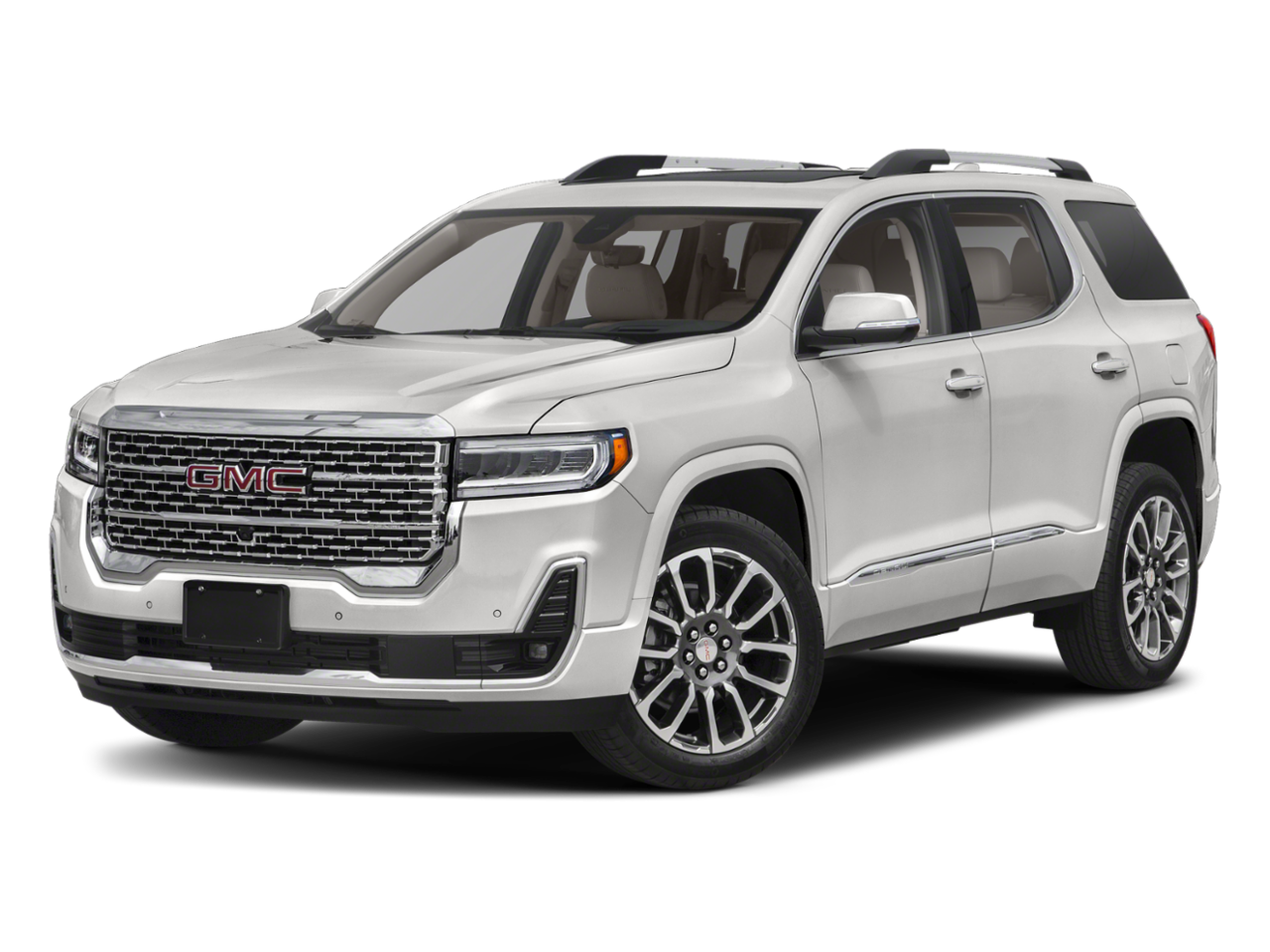 Business Response
Hi, we regret to hear that your recent experience was anything less than exceptional. If you are willing to give us another chance, please give us a call so we can understand your situation better in order to try and turn your experience around.
Other reviews that may be helpful
Buying a new vehicle was my idea of a nightmare. I hadn't had a car payment in 15 years so I wasn't very excited about the prospect coupled with ready...
My sales person and all the team members were extremely friendly, attentive and knowledgeable.
People were very friendly and very helpful. Also easy to understand as in explanation and verbal
Rodney was Great as usual. Second car I bought from him and would defiantly recommend him and Capital Buick GMC.
Sales team went above and beyond to get our 2020 GMC Acadia Denali for our family. Especially with all the COVID precautions in place, Brooxie did a g...
Great experience. Loved our sales person!