Confirmed Service Customer
Waited for an 1 hour and 30 minutes for the free oil change and tire rotation. There were about 5 folks ahead of me and Reps came out quite often to let them know the status of their vehicles. 45 minutes later, another person walked in and within 30 minutes, I kid you not, she was kept abreast 5 times on the status and also they were willing to drop her off. For me, after a little over an hour I had to go the front desk and inquire about the status of my car. The same guy who was relentless on providing the customer who arrived after me (5 times of updates) said he would check and then informed me it would be 10 minutes more and apologize on the wait. If you provide good customer service to one person, you have to provide to all. It's not the wait that bothered me, it's the not provide no updates on the status when clearly you did it for others. I will of course get my next free service when it comes time; but will not get back for my oil change.
Brenda H.
Marietta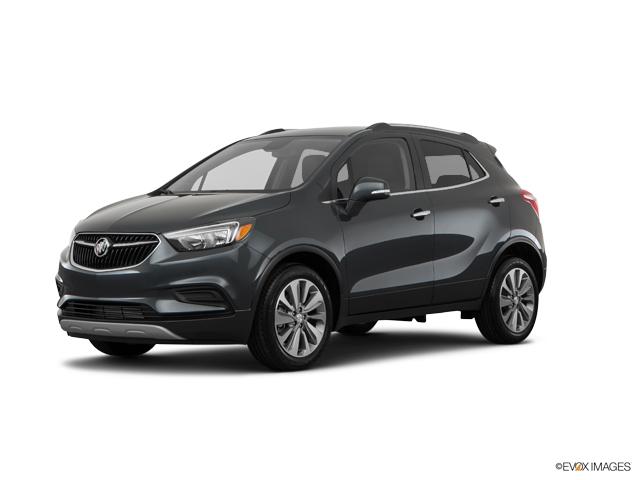 Confirmed Service Customer
Very nice professional staff. Efficient and aware of my time. Got me in a car quickly while they worked on mine.
Denise F.
Kennesaw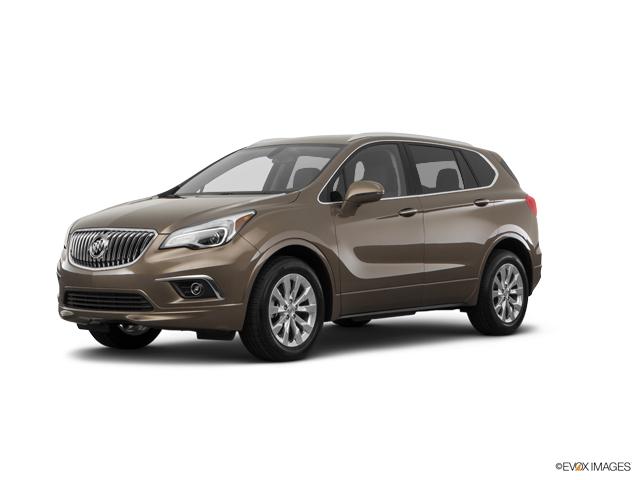 Business Response
Thanks for the great feedback!
Confirmed Service Customer
Ben was great and got me a good deal.
Elizabeth W.
Smyrna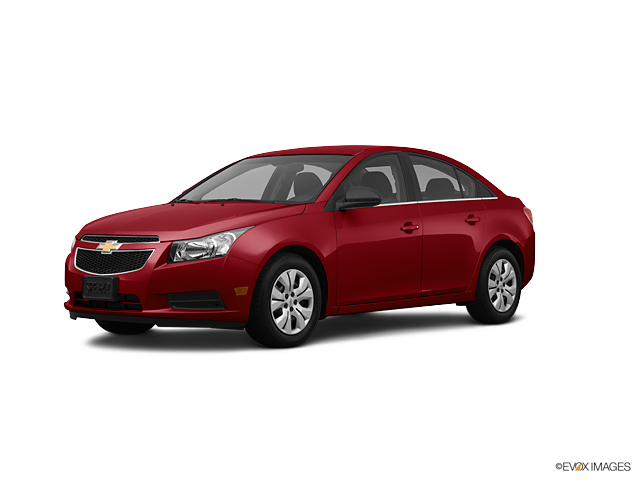 Confirmed Sales Customer
I got what I was searching for!
Michael F.
Acworth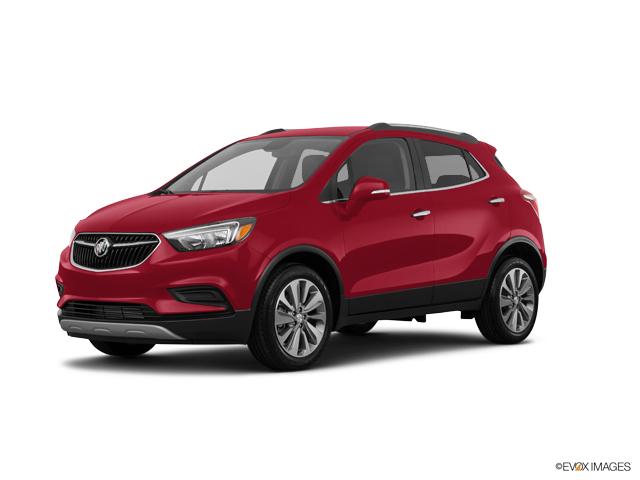 Confirmed Sales Customer
very easy to deal with and very fast. love our new truck. thanks
Richard S.
Dallas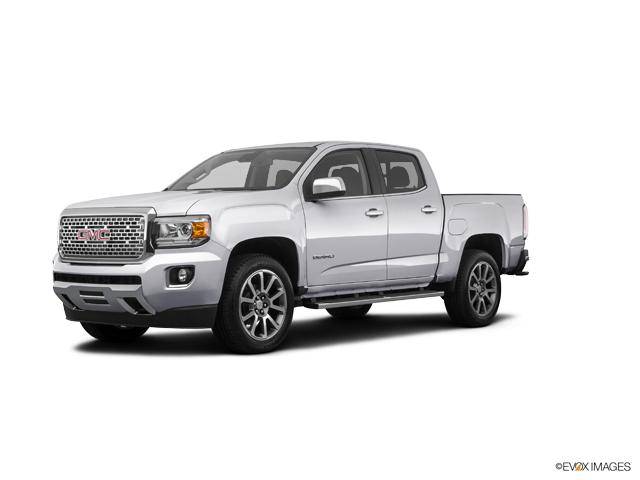 Confirmed Sales Customer
Brooxie, was our salesperson and was amazingly helpful! Enjoyed the whole experience.
Laura F.
Kennesaw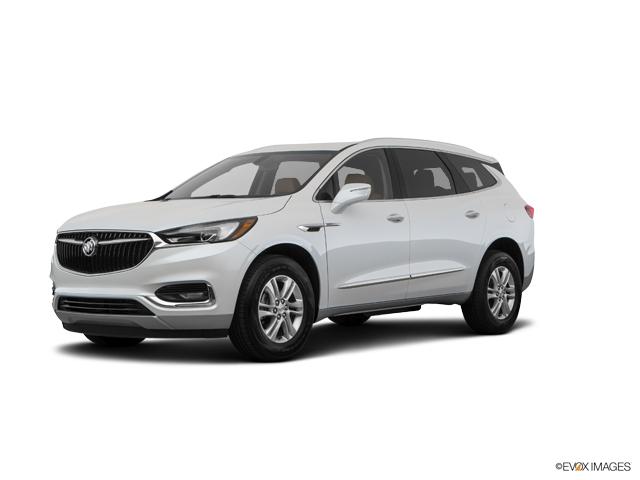 Confirmed Service Customer
I am thankful for Tony becoming involved with the problems I was having with repair of my Vehicle. I am thankful that Tony became involved the car is running perfectly. I no longer hear the metal on metal grinding sound that concerned me.
Marion C.
Atlanta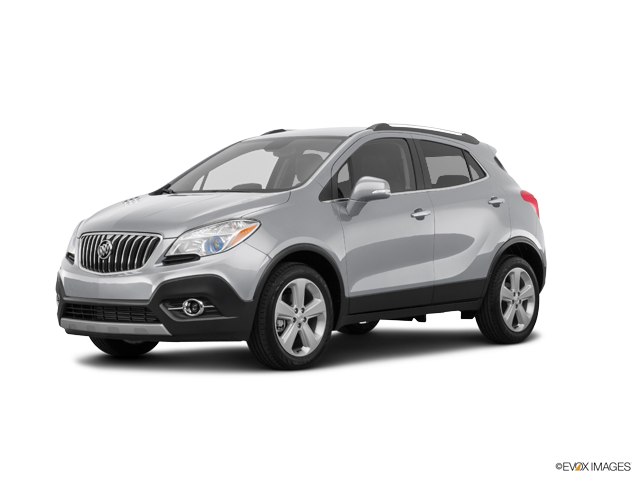 Business Response
It is great to hear that our staff at Capital Buick GMC was able to provide you with a great experience! We really appreciate this feedback and we will share it with them. Thank you and if you have any questions about the work that was done please feel free to contact us.
Confirmed Service Customer
Great timely fashion job
Simone B.
Atlanta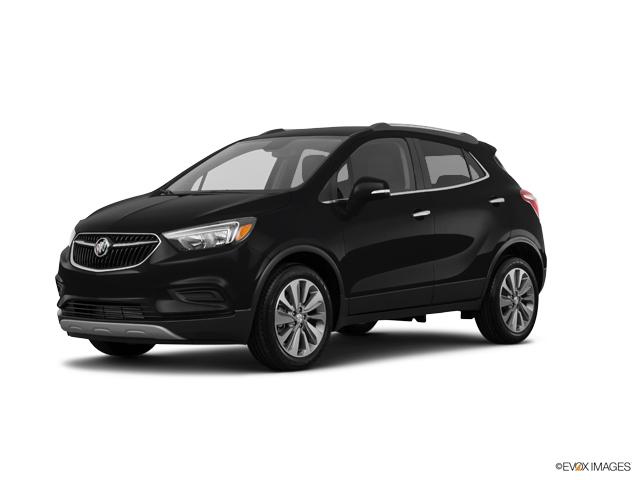 Confirmed Service Customer
Really appreciate the Customer Service from our Service Representative, Raddi, who was very helpful and professional.
Ben P.
Marietta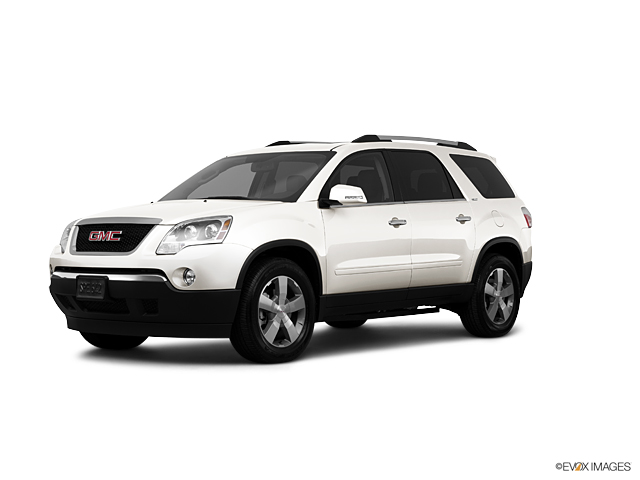 Confirmed Service Customer
Your service department has always been wonderful. They have always come through when I have needed them. The service department is the reason I went back to Capital to purchase my 2011 car.
Margaret B.
Marietta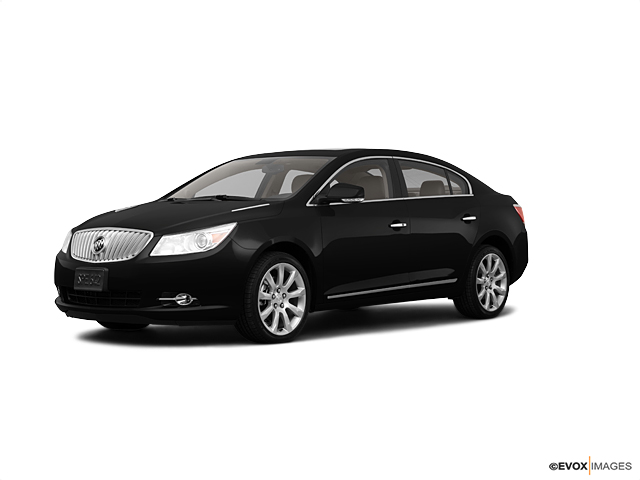 Confirmed Service Customer
The staff worked hard to make things right!
Richard L.
Mableton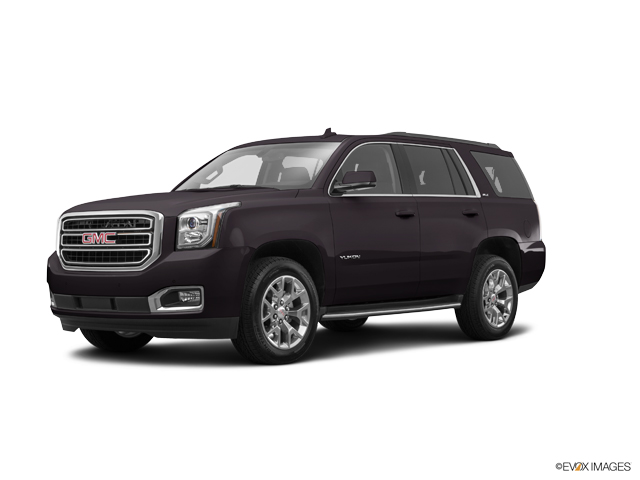 Confirmed Service Customer
No one talks to each other. They sat on a part I needed for this service for almost a month. It took me calling the dealership to even have it done. If I, as the customer, had not called the dealership, I'd never have been called and my car would have never been fixed. Unacceptable. Only person who was helpful during my process was the new manager of the body shop - Debbie. I have one free oil change left at the dealership, but odds are that I'm going to be going to another dealership for my warranty work moving forward. Hopefully that isn't often, but given that I've already had to come in twice in 3-4 months since purchasing my Terrain, I have a feeling it's going to be often. The full review of my experience can be found here - https://www.google.com/maps/contrib/110242539851667514705/place/ChIJbWxNsQMR9YgRZjrZoLO8Pjw/@33.7845655,-84.2543595,11z/data=!4m6!1m5!8m4!1e1!2s110242539851667514705!3m1!1e1?hl=en-US
Timothy H.
Smyrna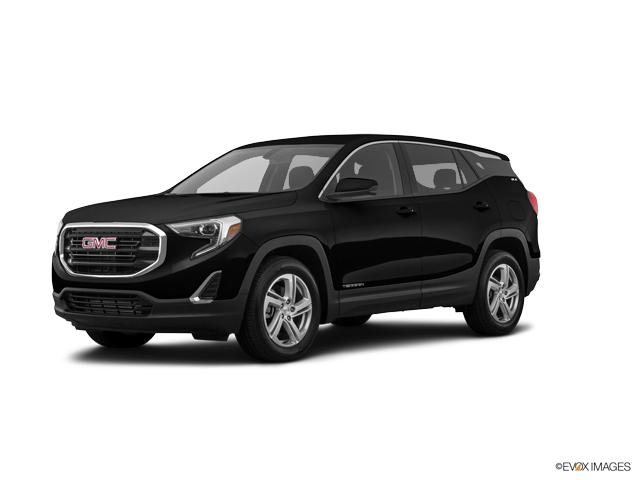 Confirmed Service Customer
Was not happy
Mardona C.
Atlanta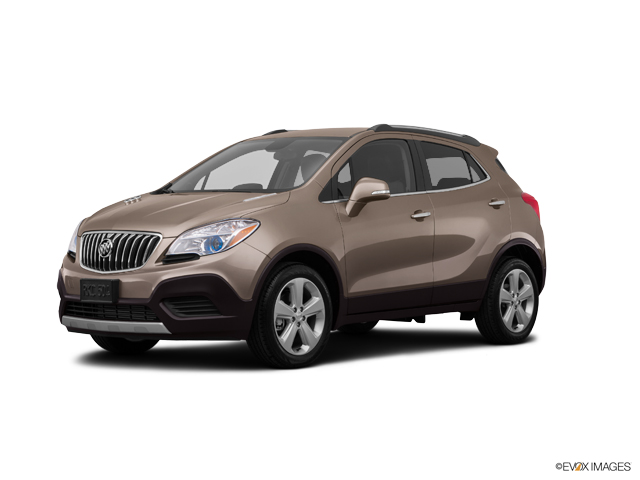 Business Response
Hi there, I would like to get some more details about your experience with us. Please contact us so we can work with you to make this right.
Confirmed Service Customer
This dealership has excellent customer service and does a great job!
Michael O.
Marietta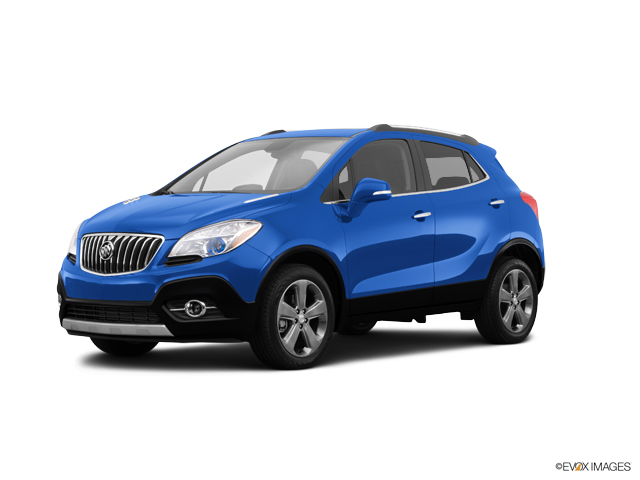 Confirmed Service Customer
It was very good experience from start to finish Adrian did a great job
Dennis J.
Lithia Springs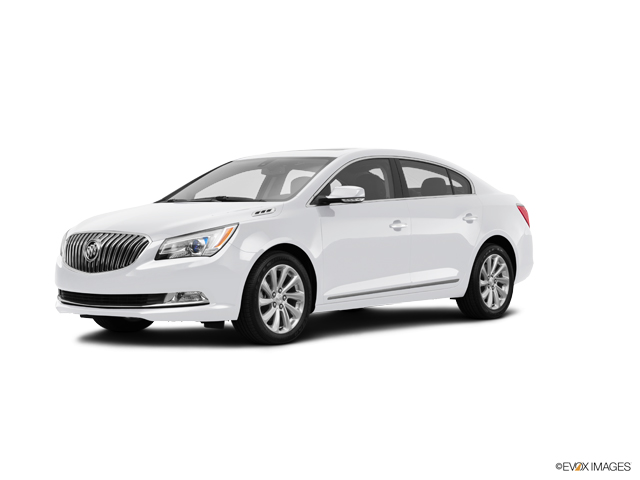 Confirmed Service Customer
Disappointed
Robert S.
Atlanta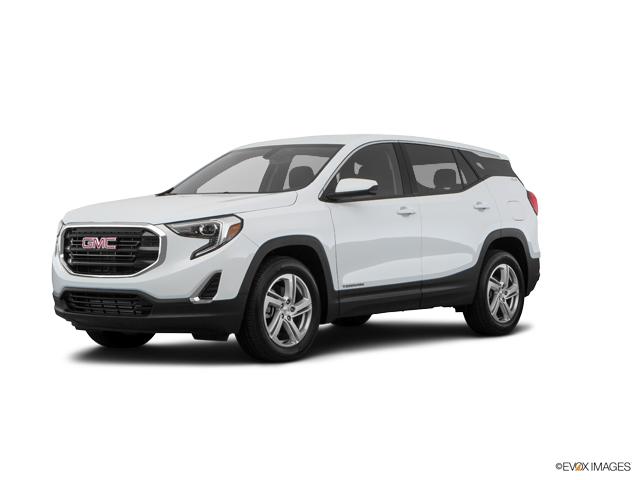 Confirmed Sales Customer
Aaron went above and beyond to help me. I told him exactly what I needed and he helped me find it. I would recommend him to anyone in the future.
Jennifer A.
Atlanta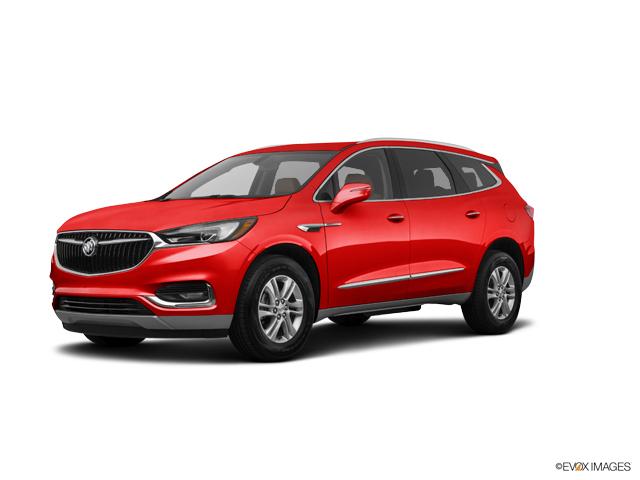 Confirmed Service Customer
I had an alert pop up that one of my tires was low so I stopped in w/o an appointment. Staff was professional, welcoming and did everything they could to ensure my satisfaction. Did I have to wait a bit? I did but I was prepared to do so and didn't have a problem w any of it. Staff could not have been more aware and extended apologies where they felt the need. Waiting room was spit spot, great coffee and they put out sandwiches around noon???Who does that??? Awesome.
Becky S.
Austell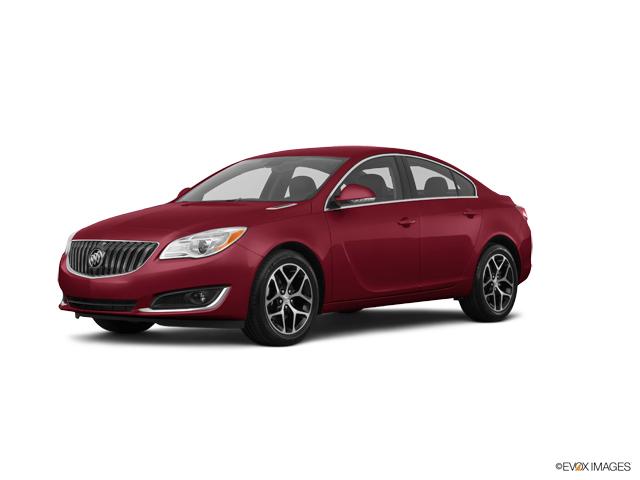 Confirmed Service Customer
It's easy to schedule an appointment and the waiting room is clean.
Joseph S.
Powder Springs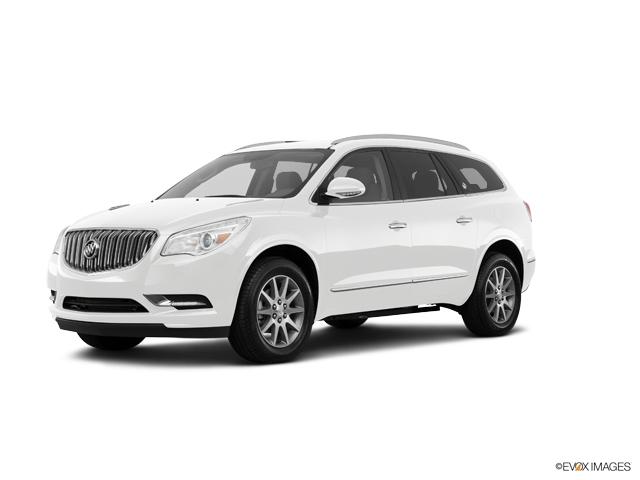 Business Response
Joseph, we're so happy to hear that you had a positive experience. We look forward to continuing to work with you.