Confirmed Sales Customer
Great experience. Thanks Brooxie!
Blairsville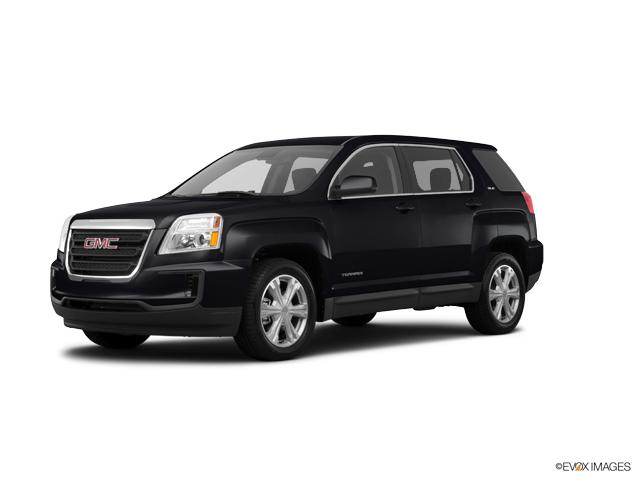 Confirmed Service Customer
The problem was resolved expeditiously
Douglasville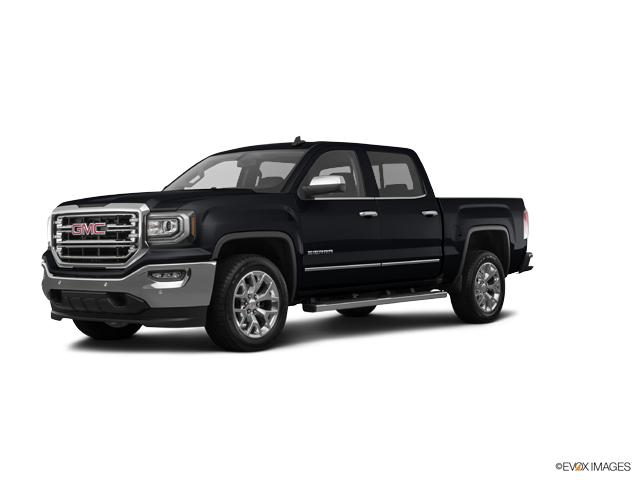 The overall service was good and prompt, however I asked the service rep to have the technician take a look at my tire pressure in my drivers side right front because I kept receiving onstar alerts about my tire pressure. I was informed that when they rotate the tires they will be inspected for any leaks, punctures, nails or screws. I recieved my paperwork and was told everything was ok. Prior to leaving for my road trip this morning my tire pressure was low again, this time driver side rear tire was leaking air and had 26PSI. I had to take my truck to Express Oil Change to get my tire repaired and patched and pay out of pocket. I ready wish this was identified yesterday. I could have saved valuable time and departed on my road trip in a timely manner
I can understand your frustration over this, Benjamin. I'd love to be able to speak with you, as we strive for 100% customer satisfaction at all times. I hope you'll take the time to please reach out to me when you have a moment. Thank you for giving us this feedback, as we can always improve. And again, so sorry you had this experience with us. I hope to hear from you soon. Tony Dutton, Service Director, 770.953.1800
Confirmed Sales Customer
We treated with respect and was listened too about our needs and wants. They made it easier when it came to trading in our old car
Cartersville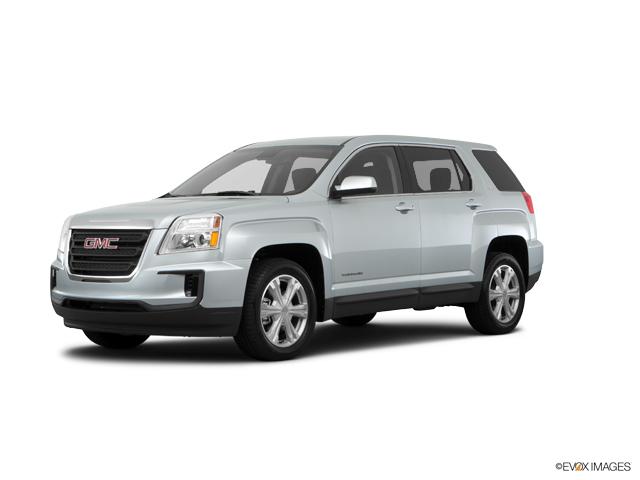 Confirmed Service Customer
Done on time and effective and they did not try to pressure sell me other services.
Atlanta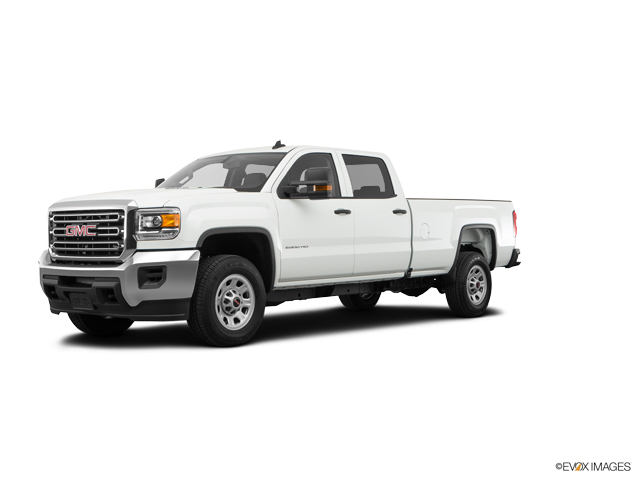 Confirmed Service Customer
Capital GMC has a very good service dept.
Marietta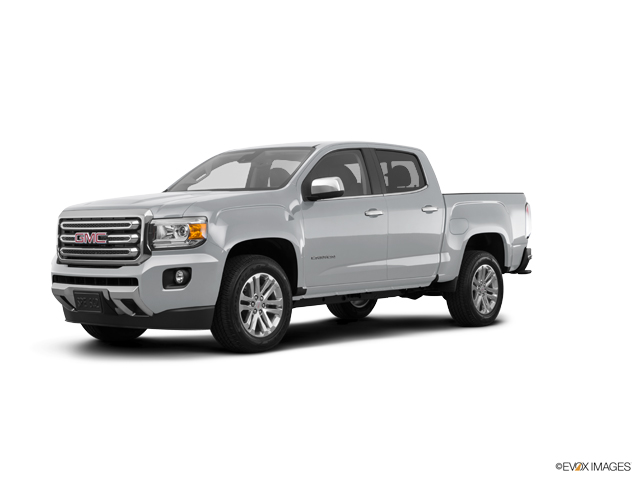 Confirmed Service Customer
Customer service was assigning me as soon as I arrived. My rep did all the follow up about what was going on and recommend. My car was brought back to me.
Marietta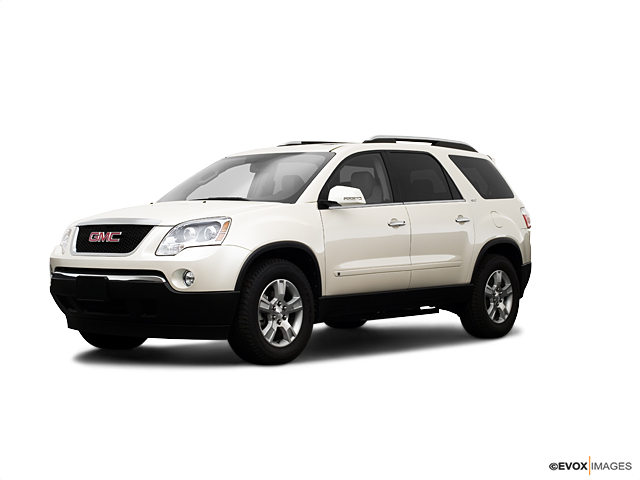 Confirmed Sales Customer
Brooxie Shelton was very patient and helpful. She was very knowledgeable of the Yukon XL. Would gladly refer her to a friend.
Acworth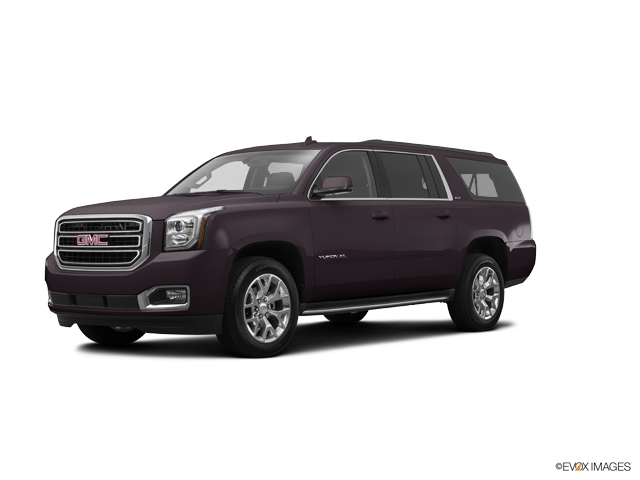 Confirmed Service Customer
Great job all around! Friendly advisor and tech resolved warranty issue other local dealers could not.
Chamblee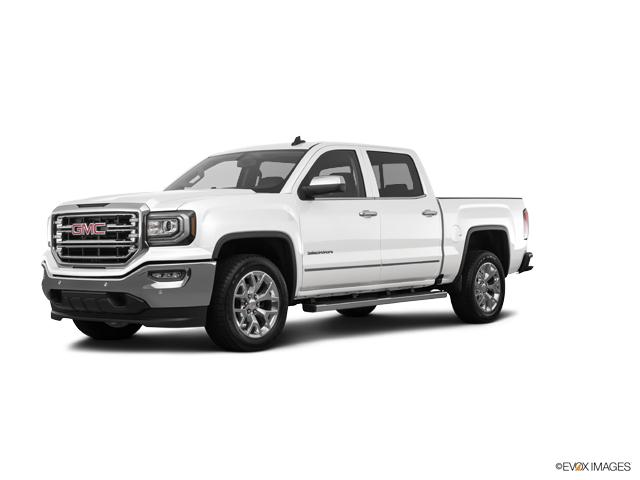 Confirmed Service Customer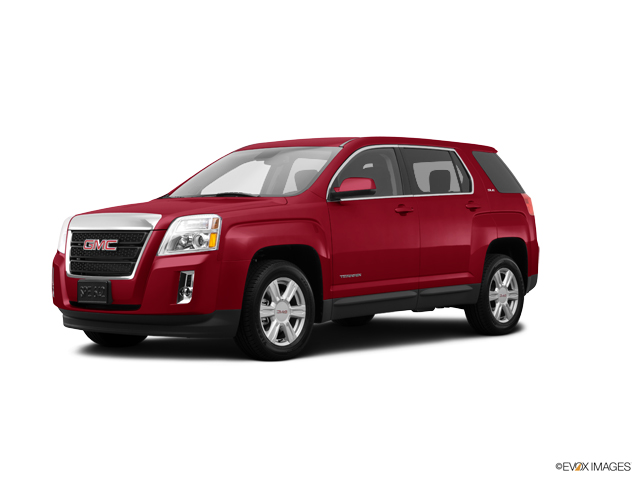 Confirmed Service Customer
Waiting was extremely long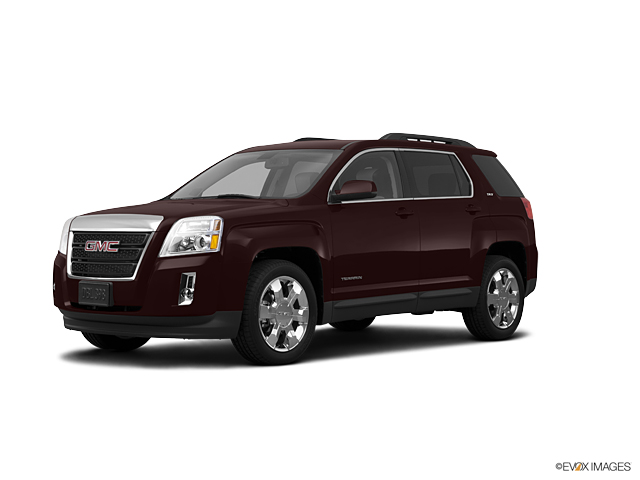 Confirmed Service Customer
There was no post communication; No one followed up... Very dissatisfied and highly disappointed. Will never give this location my business again. Being transparent and having integrity is a vital part of success and continuing in that success. I'm sure you have and will continue to see a decline in your profits. Hopefully, someone with integrity will become a vital part of your management team and turn things around for the customers that patronize your place of business, your employees, and the business as a whole.
Atlanta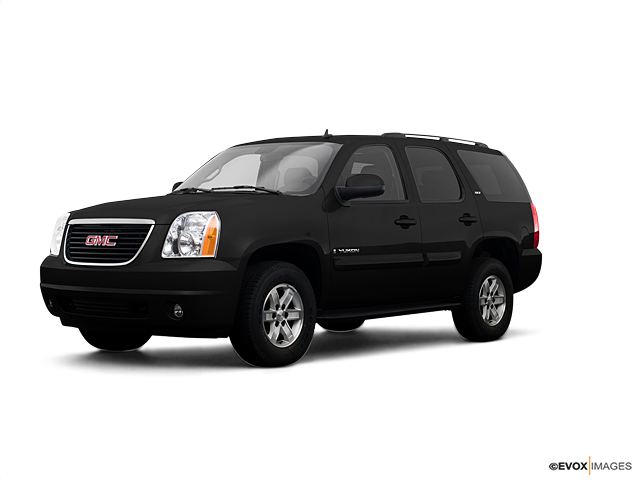 I am a return customer who has never spent less than $500.00 at your place of business. I was assisted by a trainee who was not shadowed through the entire process and in return was misinformed. This misinformation ended up costing me an additional $300-400 that could have been spent on necessary repairs needed for my vehicle. I was very disappointed and dissatisfied with my service and am not sure of the integrity of your company.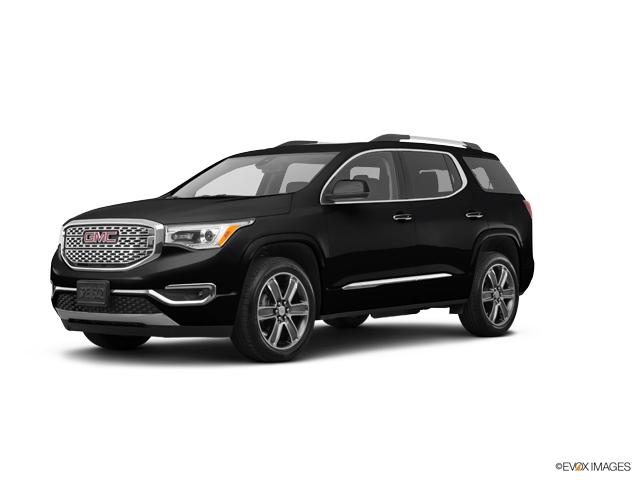 Confirmed Service Customer
It was fine. But, there's no reason for me to come back since there is no addition service offered (like a car wash), a cheaper price for services, or additional warranties. Basically, there were no problems, but there was nothing done that made me want to choose the dealership over a competitor next time I need service.
Atlanta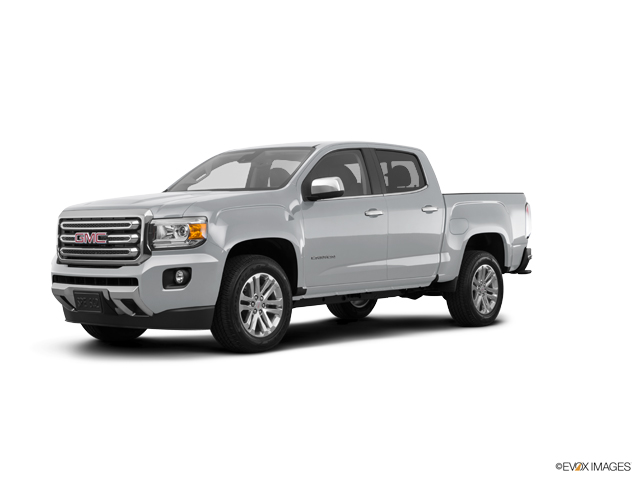 Thank you for taking time to let us know about your experience, Melissa. Customer satisfaction is very important to us, and we love hearing your feedback. Glad to hear you had a good overall experience with us, and feel free to let us know if you need anything else!
Confirmed Service Customer
Dana at the service desk, and DiMonte in the shop, were excellent communicators; always kept me informed of my vehicle's service status. DiMonte listened very closely to my description of a transmission problem, then accompanied me on a lengthy highway test demonstration. He exhibited patience and a professional interest in confirming the correct solution, then fixed it. Through the process, I gained a lot of confidence in both DiMonte and Dana. My gratitude to both of them!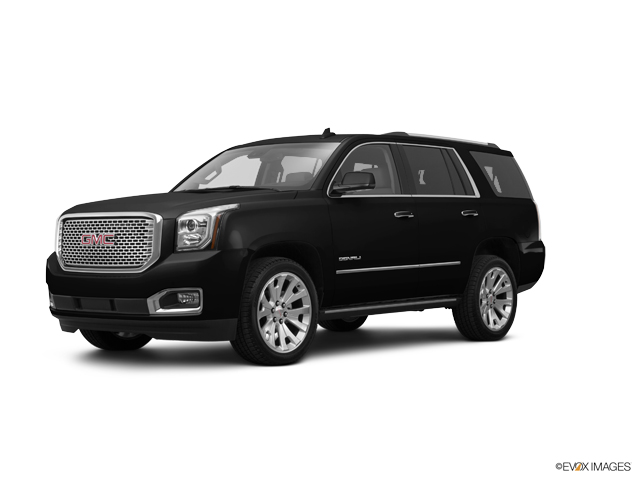 Confirmed Service Customer
My experience was good but pricey.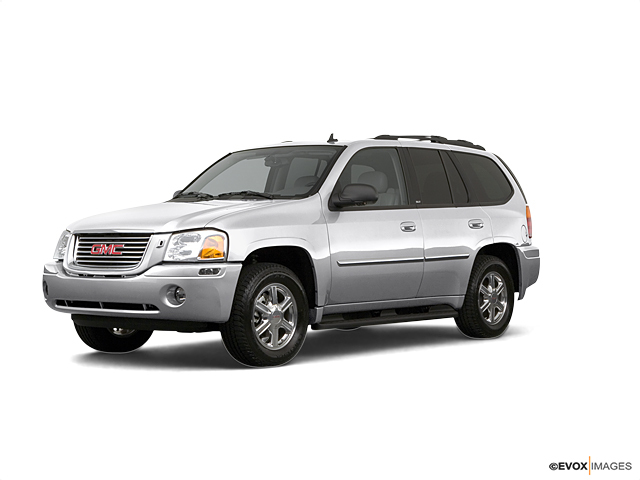 Confirmed Service Customer
Always friendly service.
Mableton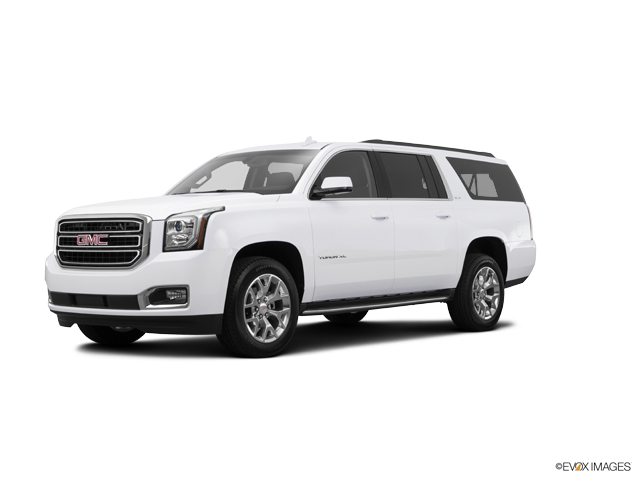 Confirmed Sales Customer
Outstanding service
Smyrna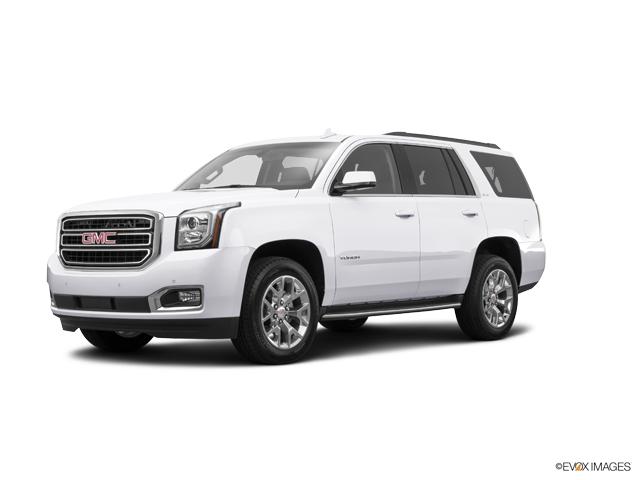 Confirmed Service Customer
Oil Change was quick and painless
Atlanta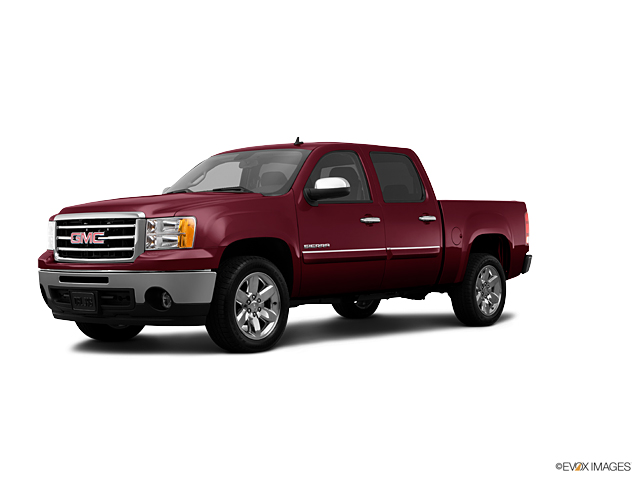 Confirmed Service Customer
Always Great Service!!!
Smyrna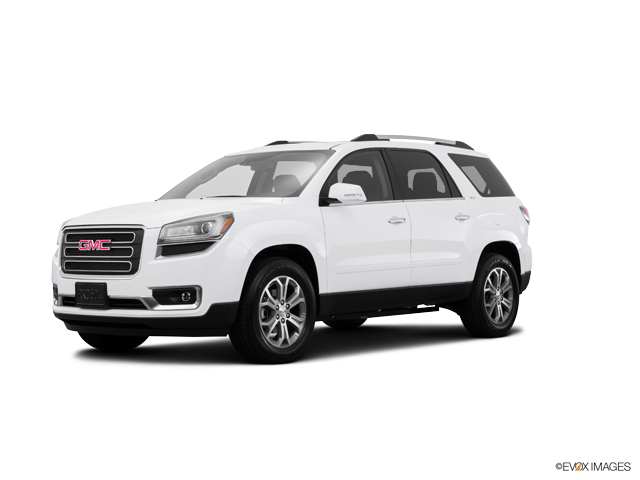 Confirmed Service Customer
I live in the Keys where hurricane Irma hit my check engine light came on while evacuating back to Georgia. I took my vehicle here because I bought it from Capital and spent $550 to fix the issues. Drove back down to Fort Lauderdale and check engine light is back on. So now I'm sitting at a Chevy Dealer while they try to fix the problem. Not what I need right now considering I don't know if I have a house to go home to.
Key West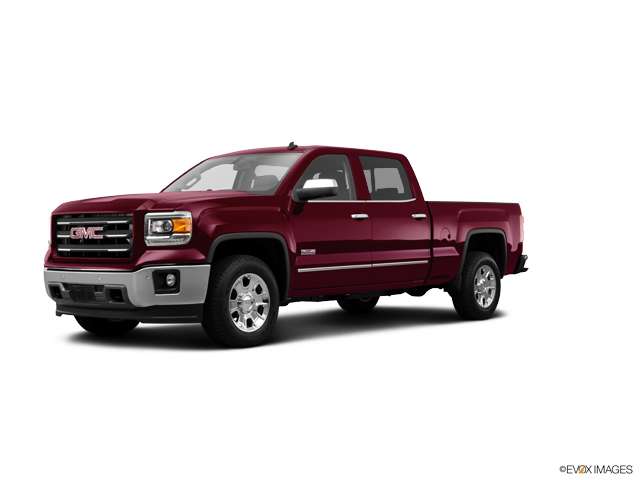 Thank you for your comments. We are sorry to hear that your vehicle is still having issues. We'd can understand your frustration and would love to continue to help. There is always room for improvement, so we appreciate your feedback. Please call me at your earliest convenience so that we may discuss this in greater detail.